About LCF
LCF Advanced Technology was established in January 1996 to provide innovative IT hardware and software solutions. Over a short period of time, we have aggressively marketed our products. With the help of our reseller and consultant partners, we have established a strong foot-hold in the Western Canada IT market.
Growth has been rapid since our inception a few short years ago. As a result, we have invested and become an Intel Premier Technology Partner since 2001 and HP SMB Sprcialist partner (2010) to provide the total computer solution to our customers. Further, to enhance our market presence and maintain our quality service, we had successfully been migrated our company from the ISO 9002:1994 standard into the ISO 9001:2000 standard in Dec 2003. Since then, we follow the high-standard quality on manufacturing and superior customer service, even though we decided not to continue the new ISO 9001:2008 standard.
Our Vision
At LCF, we feel that technology is ever advancing and that for business and individuals to succeed they must be made aware and embrace each technological change. Thus, our vision is to provide leading edge computing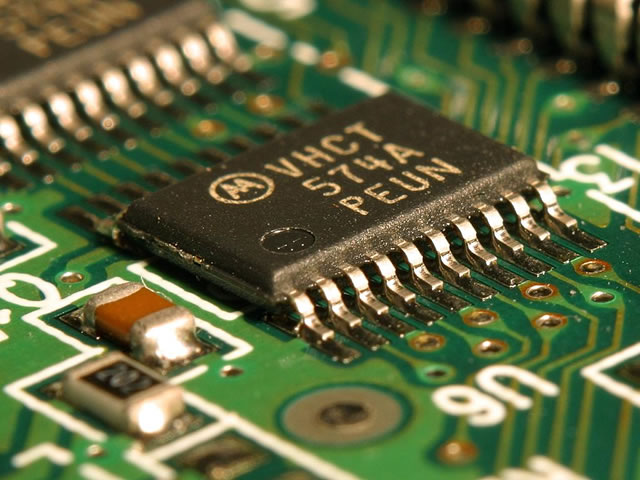 solutions to wide-ranging target markets. Our goal is to help our clients to improve their productivity and efficiency in their daily work flow by the new technlogy at the least cost.
Our Mission
Our goal is to build complete customer satisfaction into every computer and software configuration from basic to the full solution. We placed our benchmark at the highest to optimize performance by integrating the best leading edge technologies. Our priority is to meet the customers' need every time. We focus in Technology, Quality and Service.